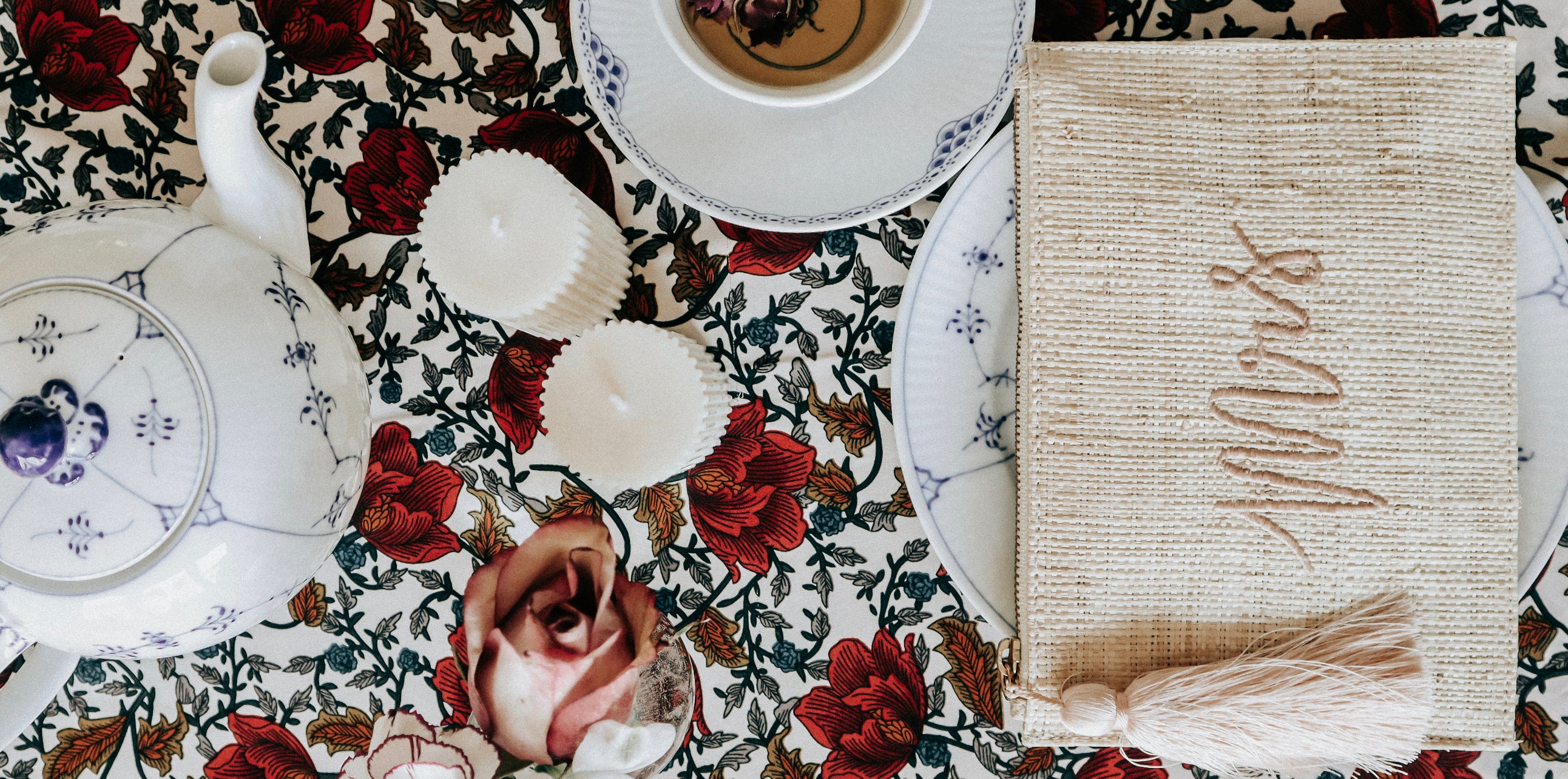 Waax Atelier
"Giving means giving something to someone else that you would like to keep for yourself."
 
The Waax Atelier candles are lovingly hand-cast in the workshop in Münster. They are made from sustainable and odorless rapeseed and soy wax with a cotton wick. The fragrance-free and pollutant-free Waax Atelier candles are all in cream and therefore match any color concept of your wedding, bachelor party or get-together.

The impact on our environment is a priority at Waax Atelier, so waste is allowed reduce and recycle at the brand's top priority. The collections are produced in limited quantities to keep the ecological footprint as small as possible.